A little bit more about Steve Cole and his new company Salmon Bay Wealth Management

What I am Re-reading
1. Stocks for the Long Run by Jeremy Siegel
2. The Most Important Thing by Howard Marks
3. All things related to tax efficient investing. Shouldn't just be only re-read at year end but that's just how it is this time around
4.  Poor Charlie's Almanack – The wisdom of Charlie Munger, Warren Buffett's go to guy.  Someday I'll have a signed copy
Great Educational Opportunities
Conferences that I would like to attend during the next 18 months.  Continuing education is one of the best parts of this job; you can always learn more and strive to be better at your craft.  My wish list for conferences for the future include the following:
D-Live:  WSJ Tech Conference
Laguna Beach, November 12th to 14th, 2018
Davos World Economic Forum
(Davos, Switzerland, January 22nd to 25th 2019)
Salt Hedge Fund Conference
(Las Vegas, May 7th to 10th 2019)
South by Southwest
(Austin, Texas March 2019)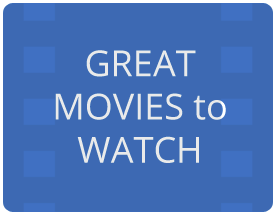 That's it for now.  Good luck to everyone for 2016.  Try to get into a space or situation that will allow you to compound capital going forward.  You won't regret it!!
Steve Cole,
Salmon Bay Wealth Management